At First Bank Hampton, we value the dedication of individuals that go above and beyond to make a significant impact on our communities.
Nominate a Local Leader in Franklin County.
Nominations run from November 1, 2023 until November 30, 2023. One chosen Local Leader will be announced during the month of giving, December. The selected Local Leader will receive a $1,000 donation to support their local charity of choice.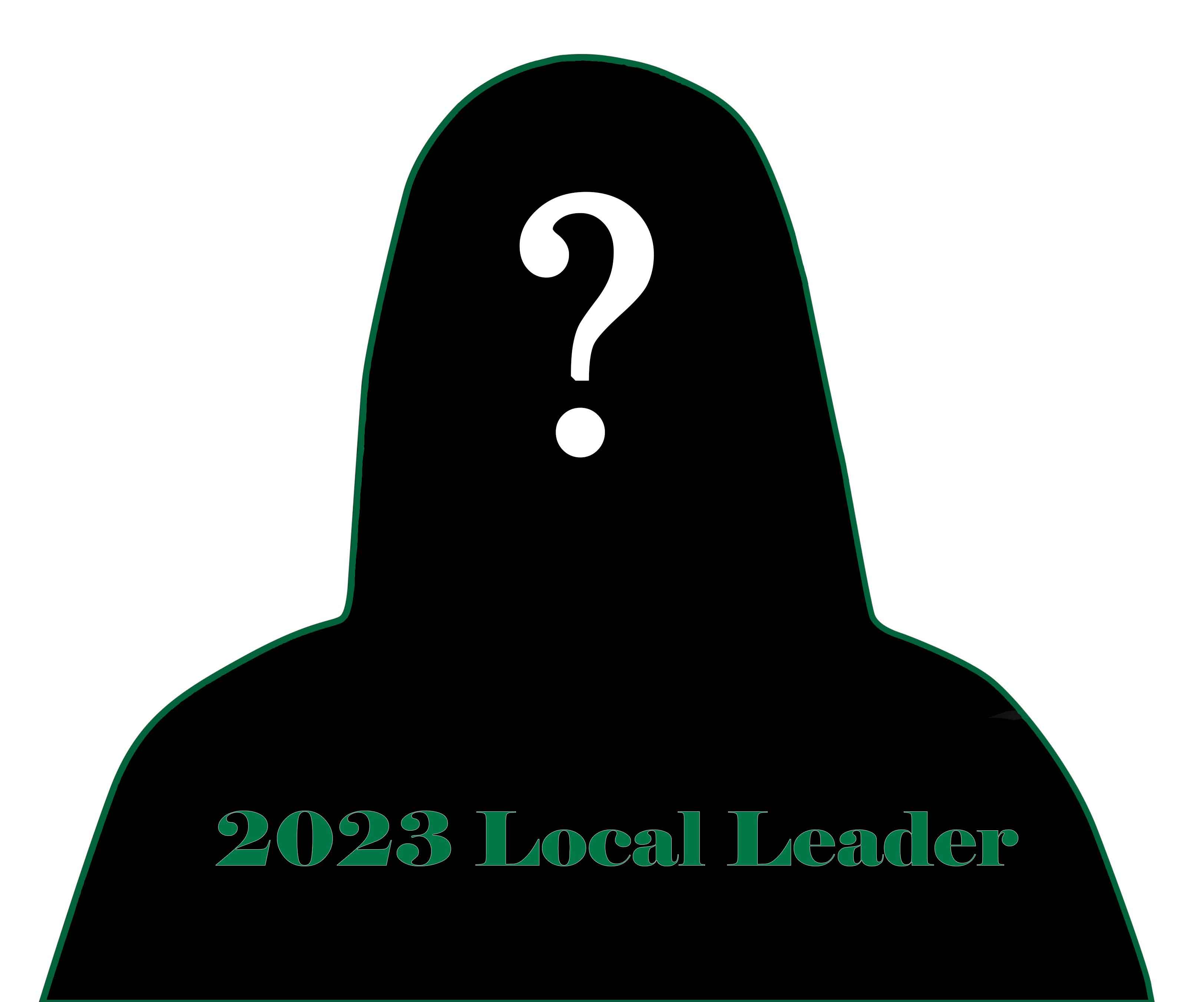 The 2023 Nomination Period has ended. We will soon reveal the 2023 Local Leader. Thank you to all who nominated many great local leaders that serve in Franklin County.